True IDC and Alibaba Cloud join hands to uplift multi-cloud strategy and empower Thai digital workforce.
27 Oct 2022 //= substr($strYear,2,2)?>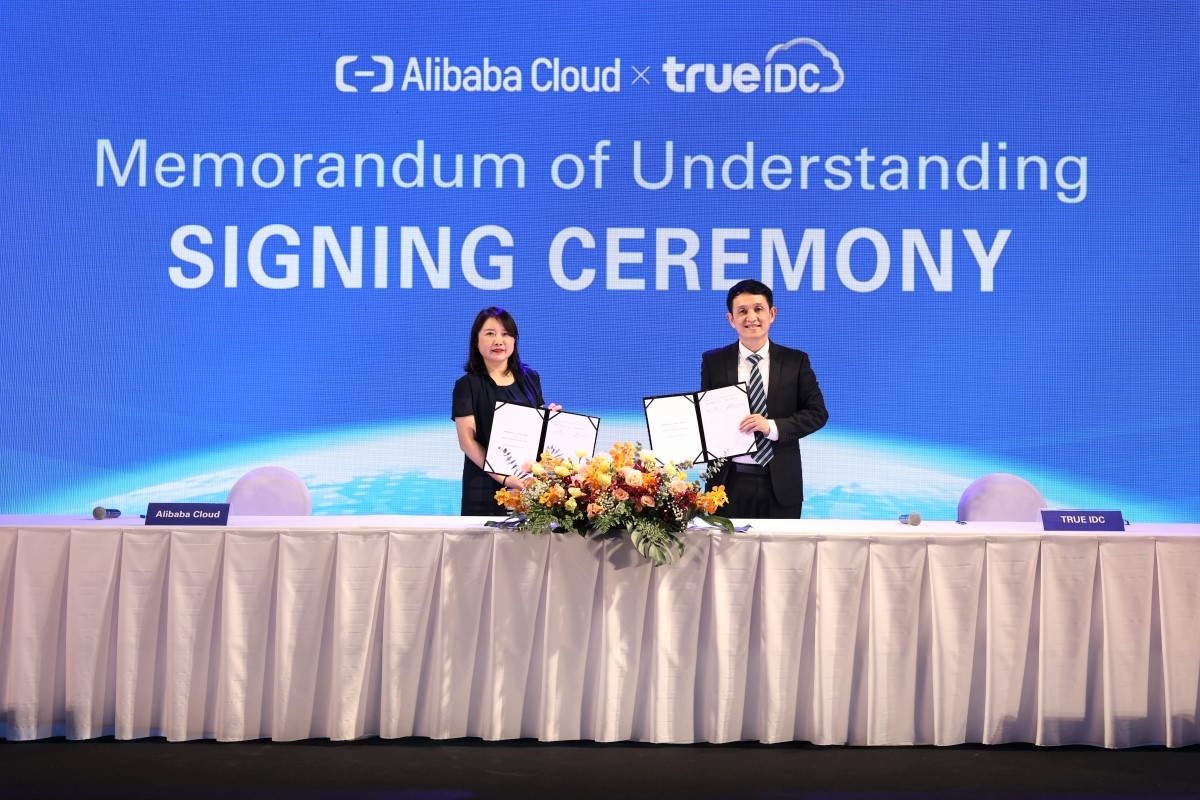 True Internet Data Center Company Limited. (True IDC) and Alibaba Cloud Intelligence signed a memorandum of understanding (MOU) to cooperate in bringing in cloud computing services and technology innovation to support Thailand businesses' digital transformation journey and nurturing personal capability and the necessary digital knowledge. The signing ceremony was attended by Mr. Theerapun Charoensak, General Manager of True Internet Data Center Co., Ltd. and Selina Yuan, Alibaba Cloud Intelligence International President.
True IDC and Alibaba Cloud will work together to help organizations in Thailand unleash their potential by leveraging the power of cloud computing and with focus on 3 areas;
1. Expanding Multi-Cloud Services
True IDC is appointed as an authorized partner of Alibaba's public cloud products in Thailand, and together, True IDC and Alibaba Cloud will develop multi-cloud solutions that integrate their infrastructure and technology to provide cloud-native products and services to meet the digital needs of Thai organizations.
2. Developing Cloud Technology professional teams in Thailand
True IDC and Alibaba Cloud will focus on enhancing the knowledge and skills of their professional service teams to deploy a wide range of cloud services and technologies to assist organizations in accelerating their digital transformation journey. 
3. Encouraging investment in the growth of Thailand's Tech Community
To support Tech community, True IDC and Alibaba Cloud plan to engage up to 20,000 participants from a variety of business sectors and IT professionals, and students interested in IT  in 2023. In alignment with Thailand's 4.0 national strategy, this community will provide cloud computing resources support to participants and encourage them to upgrade their knowledge in technology and cloud computing through training courses, workshops, and competence certificates.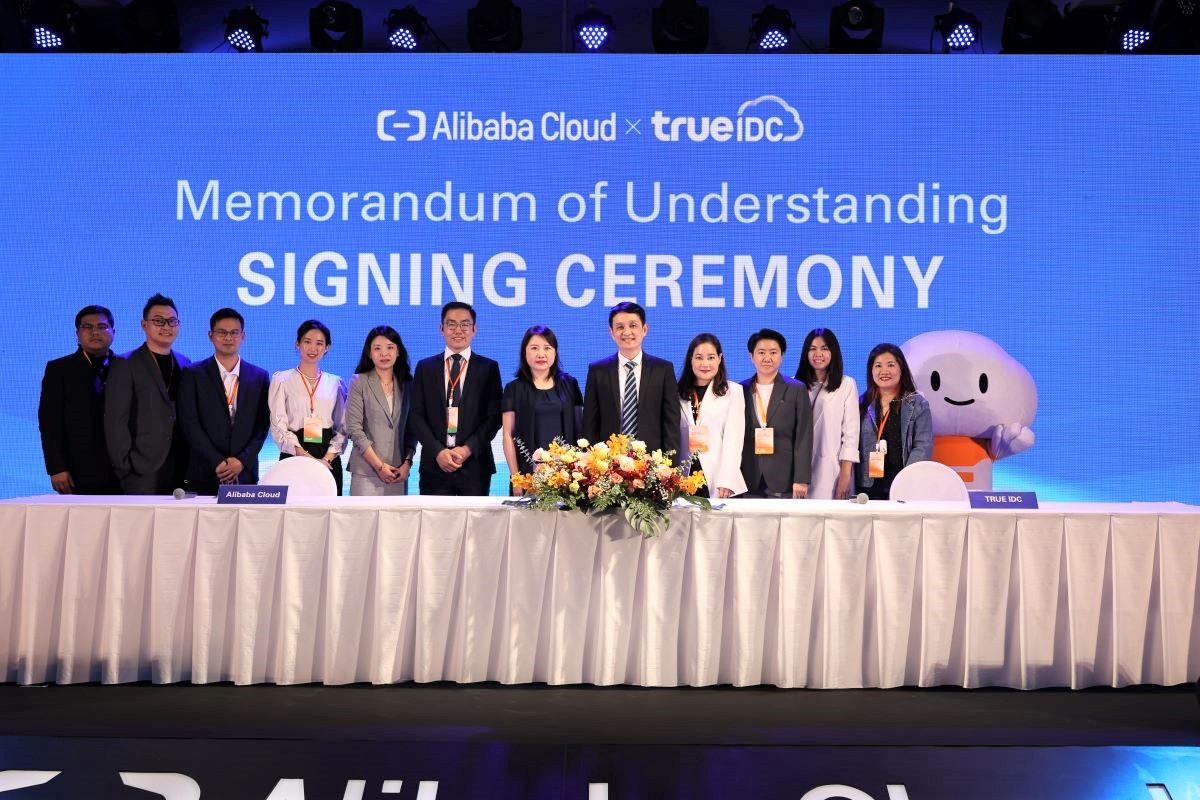 True IDC, as Thailand's leading digital infrastructure provider, is committed to elevating business competitiveness to all industries and to being a part of empowering digital economy to the extra mile.