TI chose True IDC Co-location to enhance off-site backup and disaster recovery services
27 Oct 2022 //= substr($strYear,2,2)?>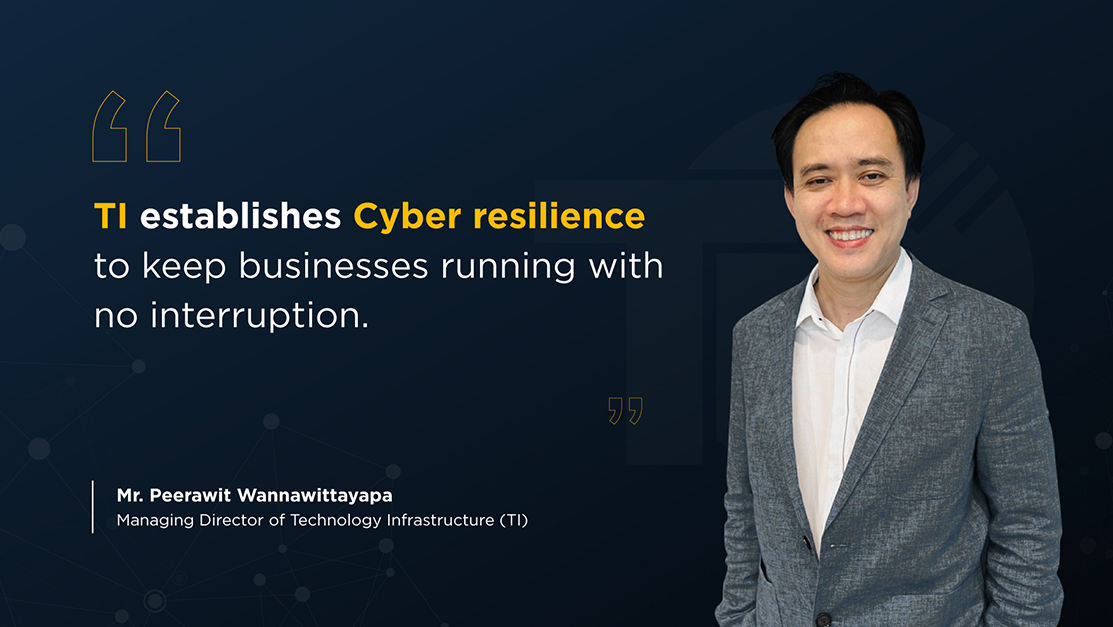 Cyber resilience is the core of many businesses in the digital era. Organizational systems, especially online services, must be readily available at all times to ensure smooth and seamless operation. In this article, Mr. Peerawit Wannawittayapa, Managing Director of  Technology Infrastructure (TI), Thailand's leading system integrator company tells us why TI chose True's IDC Co-location to provide off-site backup and disaster recovery services to their medium and large enterprise clients.
Get to know Technology Infrastructure
Technology Infrastructure or TI is a system integrator who has helped medium and large enterprises plan and set up their IT systems for over 20 years. Specializing in systems, networks, cybersecurity, and cloud with a team of veteran engineers, TI offers consultation, design, installation, and training as well as system management services to ensure that everything is running smoothly. With TI's help, their clients are able to maintain continuous growth in the digital age today. Moreover, TI is working to become a driving force behind the latest innovations such as Smart IoT or Smart City, propelling forward many industries ranging from banking, heavy industry, financial institutes, and governments.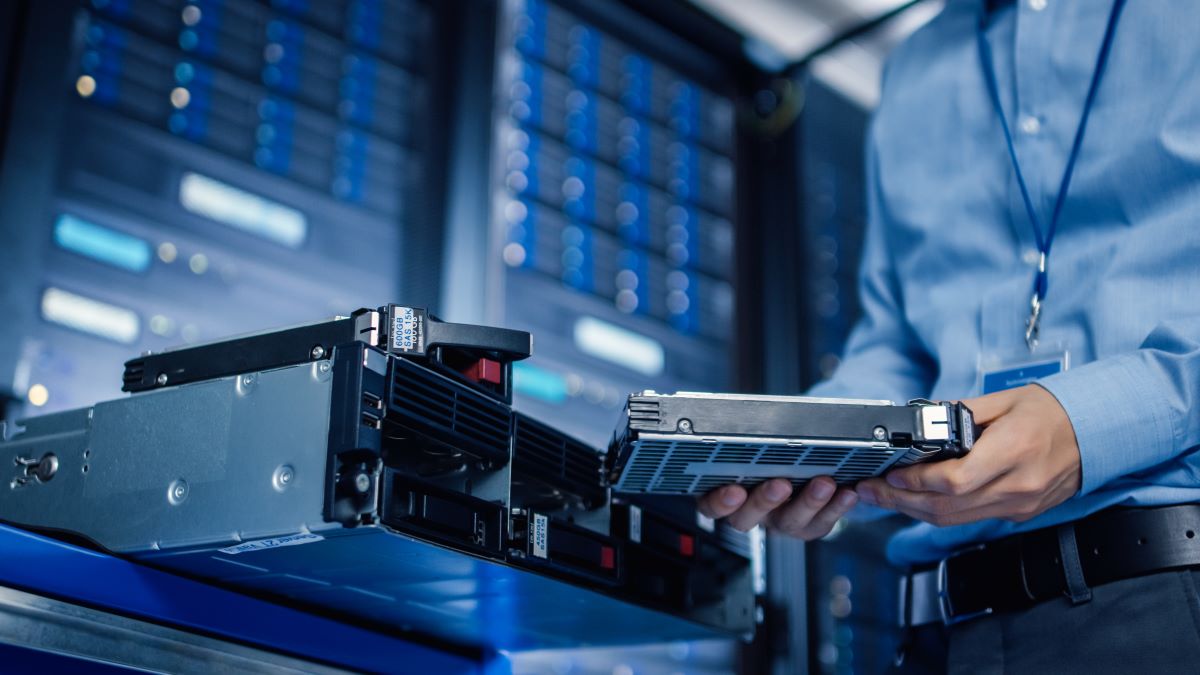 Co-location services from other vendors in the market didn't hit the spot
Nowadays, more businesses need up-to-standard sites to install their servers to fulfill their digital needs. If their systems are cyber resilient, the systems will always be accessible. Moreover, businesses that are looking to go public in particular will need off-site backup and disaster recovery solutions. As such, TI needed a co-location service provider who is internationally certified, reliable, and a leader in the market to deliver the best off-site backup and disaster recovery solutions to their clients.
Unfortunately, Mr. Peerawit found that many service providers in the market did not offer co-location services that met TI's standard in supporting off-site backup and disaster recovery solutions. Many factors were taken into consideration: location, space allocation, power, and linkage backup. TI's requirements for the aforementioned aspects were not met, thus creating limitations for TI's client solutions. That changed when he found True IDC, Thailand's leading Data Center and cloud system provider.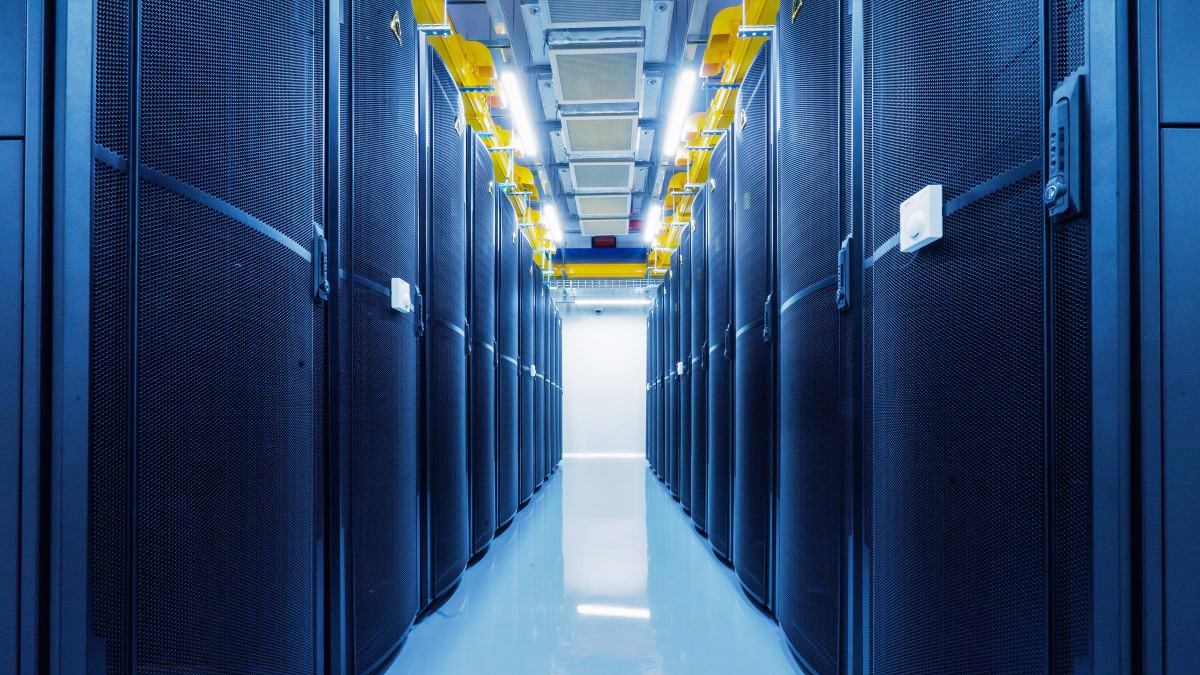 True IDC's high-standard co-location service is the answer to off-site backup and disaster recovery
Mr. Peerawit and TI evaluated True IDC's co-location services and found that True IDC has invested in the site, infrastructure, power, and linkage, as well as the backup systems more than other providers in the market. As a highly reliable provider, True IDC also operates by international standards with a team of veteran experts who understand the needs of different clients across industries. As such, True IDC was able to provide for TI's clients in many ways.
Moreover, True IDC also offers managed services that cover all-rounded tool and system maintenance, providing solutions to personnel shortages, as well as cost reduction since the clients won't have to spend on their own facilities and tools. As a result, TI's clients are able to invest in and support their own IT personnel in their innovative efforts to create more business opportunities for themselves.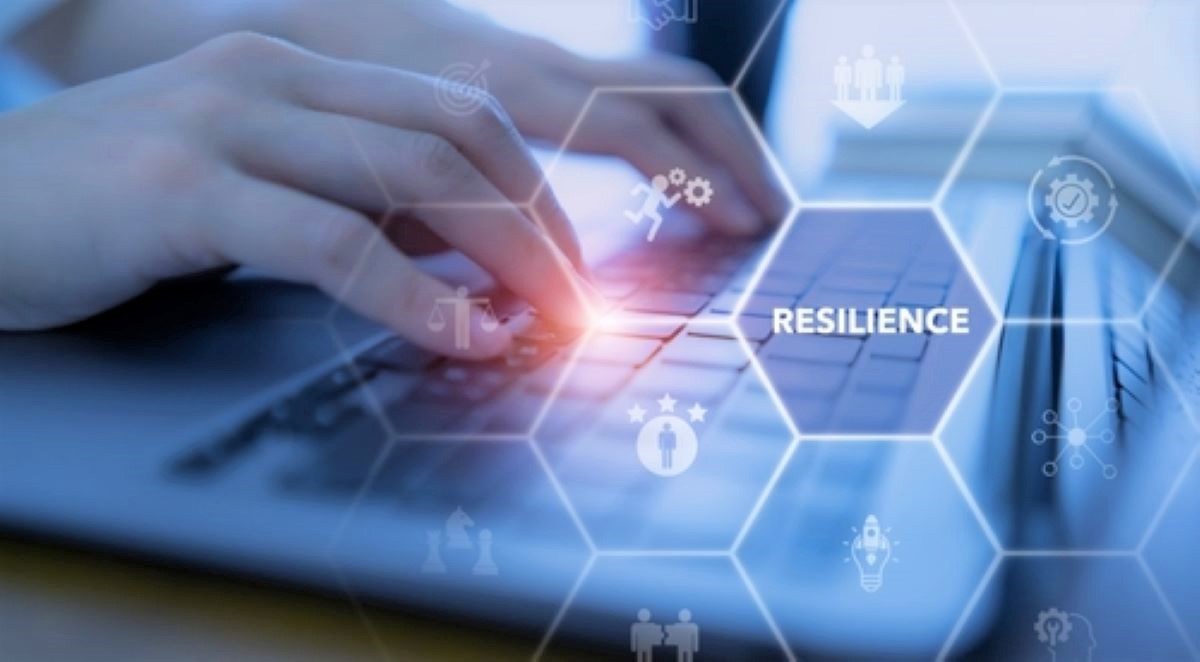 Serving clients from different Industries, establishing cyber resilience for businesses
Nowadays, TI offers IT system monitoring and maintenance services, as well as backup and disaster recovery as a service through True IDC Co-location for their clients from many industries. Among them are public companies from studio services, publication, and advertisement industries. The clients also include governmental agencies, automotive lubricant manufacturers and distributors, as well as car manufacturers and distributors who use IaaS and ERP as the core of their business operations.
TI's services have helped organizational clients, especially those with numerous branches and service centers. With solutions such as backup and disaster recovery, when the main system takes damages, whether as a result of natural disasters like fire or flooding events or from human errors, the organizations can continue to use their system or data backup stored externally without a pause. This illustrates what cyber resilience is and how important it is for a business to operate smoothly. It's also cost-effective since TI offers its solutions as a Service, eliminating the need for clients to invest in their own facility and hardware. The services are also flexible and the scale can be adjusted as needed, with 24/7 support from TI and True IDC's expert teams.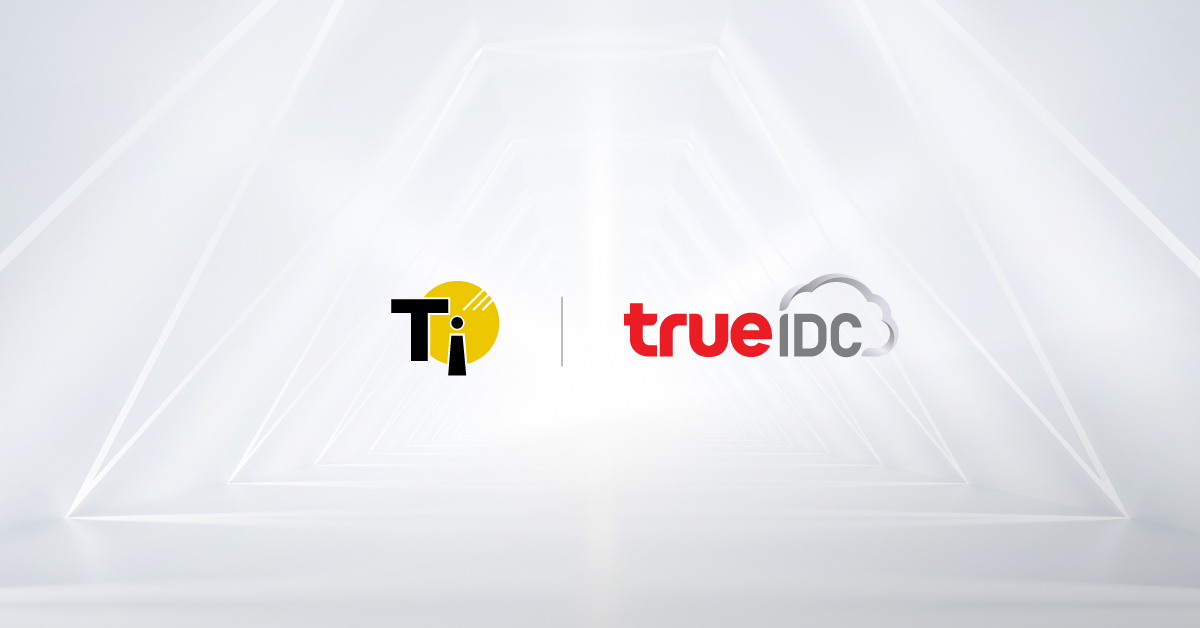 Highly knowledgeable sales and technical teams help TI provide solutions to the clients
True IDC's sales and technical teams take part in delivering the best experience to TI's clients. From suggesting the most fitting location for their co-location system installation to fully supplying them with internationally certified hardware and facilities, as well as coordinating the installation and the client's system linkage efforts, we ensure that everything is in working order and readily available during any unexpected circumstances.
TI has been using True IDC's Co-location to deliver off-site backup and disaster recovery services to their clients for 5 months. The feedback from both the clients and TI's own engineering team is overwhelmingly positive. The systems have been highly stable, allowing the clients to run data backup and switch to the backup system quickly, meeting their various needs.
Aside from cyber resilience, TI is now a part of Smart City projects in many provinces, providing smart lamp posts with built-in functions such as free wi-fi, solar cells, smart lighting, temperature, humidity, and PM2.5 pollutant monitors, as well as CCTV that surveils the surroundings and alert the central system if it detects anything abnormal. TI has presented an all-rounded monitoring software to the project. We might move to cloud in the future as it is more convenient and easier to expand. Of course, True IDC will be the main cloud provider that TI will consider - Mr. Peerawit remarks. 
For more information about True IDC colocation services, please visit https://www.trueidc.com/en/contact or contact 02-494-8300.