ACR Management
10 Oct 2022 //= substr($strYear,2,2)?>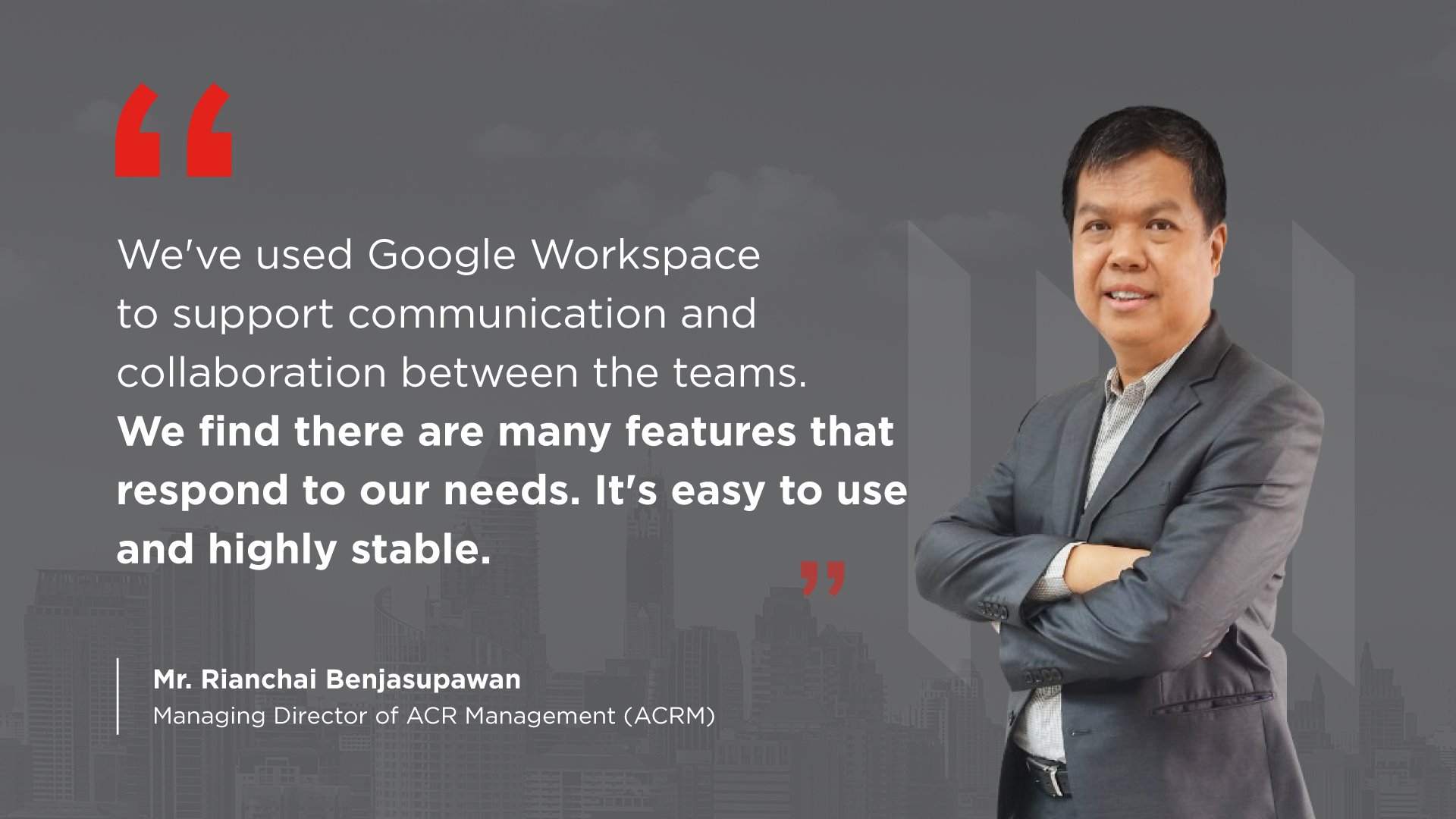 Exchanging information with speed and accuracy is now an essential part of working in the digital age. In this article, Mr. Rianchai Benjasupawan, Managing Director of ACR Management (ACRM) reveals how he adopted Google Workspace as a tool for communication and collaboration between the headquarters and the other branches located throughout the country. He shared how this service, provided by True IDC, helped improve teamwork, resulting in higher customer satisfaction across ACRM's property management projects.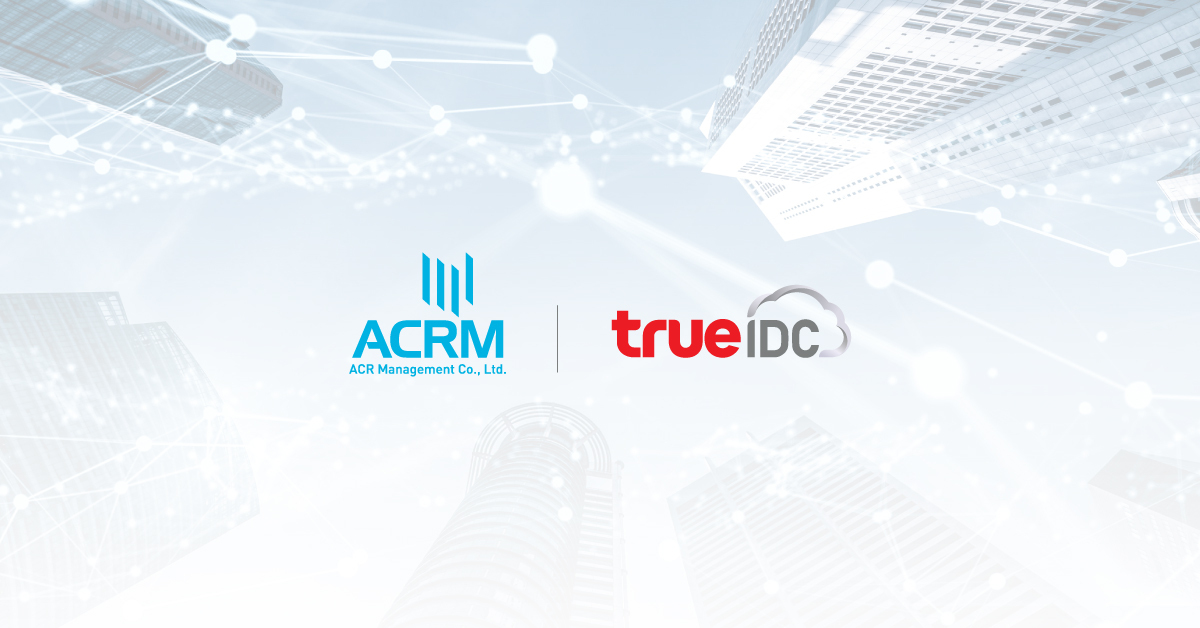 ACR Management (ACRM) - Thailand's Leading Property Management Service Provider
ACR Management or ACRM was founded as an all-around property management service company. For more than 13 years, ACRM's worked with all kinds of properties ranging from housing developments, condominiums, and office spaces with over 30 projects in Bangkok, Greater Bangkok, Chonburi, Rayong, Chiang Mai, and Prachuap Khiri Khan (Hua Hin). ACRM's services include registration and installation of juristic persons, recruitment of managers and consultants to overlook each project, as well as setting up rules and regulations for juristic persons and residents. Their goal is to maximize property values, and co-owner as well as resident benefits.
At the moment, ACRM employs around 50 persons, working in the central team at the headquarters. They are divided into operation, engineering, accounting, legal, procurement, HR, and IT, among other departments. These central teams are overseeing the satellite teams made up of 200 persons working remotely from all over the country.
Property Management Challenges in the Digital Age
Mr. Rianchai revealed that ACRM is currently sending their teams of juristic persons to work at over 30 management project sites all over Bangkok Metropolitan Region, as well as Chonburi, Rayong, Hua Hin, and Chiang Mai. When there are distances between the central and satellite teams, communication and collaboration become a challenge. Emails and calls are now being used as the main channels of information exchange. However, these means are not optimal as the teams found difficulties setting up appointments, meetings, and exchanging information especially documents as they had limited accessibility. When their work involves the properties' co-owners and residents, the management of juristic persons requires sensitivity. Each project team needs to provide quick and accurate responses to the customers' requests to ensure their best residence experience.
"Our employees have to work together albeit being from different locations. To streamline the workflow and address our concerns, ACRM looked for a tool that could support our needs which will boost our customer's satisfaction as a result." Mr. Rianchai explained the challenges ACRM was facing.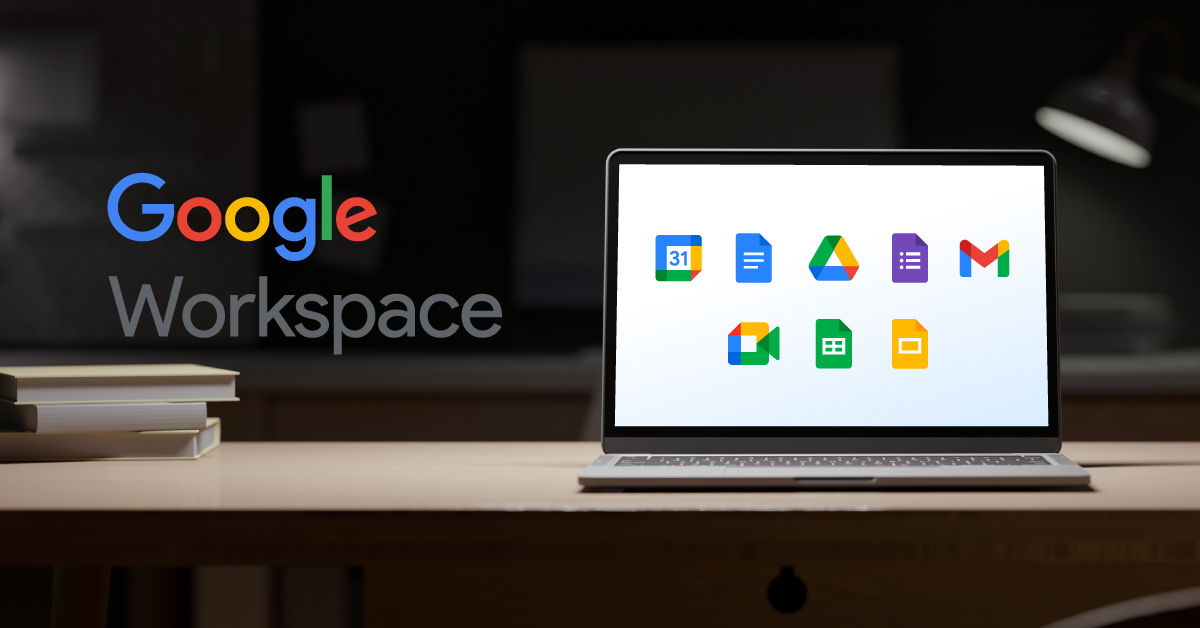 Enhance Teamwork Efficiency with Google Workspace
ACRM uses Google Workspace to maximize the communication and collaboration potential between the central team and the juristic person teams stationed at different development projects all over the country. The following are tools that ACRM uses to enhance its working capability. 
Gmail - an email service that ensures every detail and information you want to communicate will be delivered quickly and accurately. 
Google Meet - an online meeting service that connects the central team and the satellite teams wherever and whenever they are, as if they were working in the same office.
Google Calendar - a versatile online calendar service. It simplifies the organization of meetings that require a lot of coordination efforts, such as a board meeting or an annual general meeting. Moreover, the tool can be used to track the status of each person and help allocate resources such as equipment bookings.
Google Drive - a file storage and sharing service that ensures everyone will have the latest information they need and allows them to control access as they want.
Google Docs and Google Sheets - document and spreadsheet services that allow everyone to create and simultaneously edit the documents as a team. Besides, everyone can access to the same information without missing any updates.
Google Form - an online form service that ACRM often uses to book meetings or common resources, or to create a survey.
To summarize, Google Workspace changed the way they work, set up appointments, meet, and exchange information for the better, and faster with more accuracy. More importantly, it ensures that both the central and the satellite teams will have access to the most up-to-date information at any time.
"We've used Google Workspace to support communication and collaboration between the teams working at different project sites for 6 months. We find that there are many features that address our needs. It's easy to use, highly stable, and it can be adapted to fit different requirements, helping our coordination with the co-owners and residents of each project go smoothly." - Mr. Rianchai talked about his experience using Google Workspace up until now.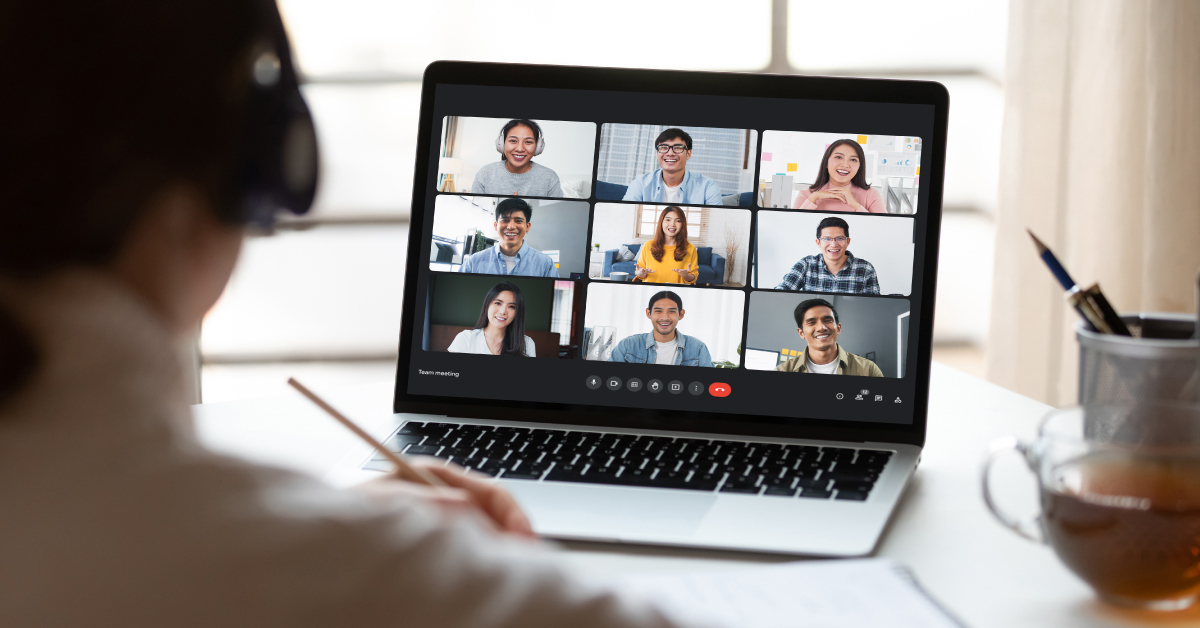 True IDC, the Valued Assistant in Transitioning to Google Workspace
ACRM enlisted True IDC to help them set up Google Workspace, as True IDC is Thailand's leading data center and a professional cloud service provider with high standards. He found the sales team at True IDC to be dedicated to helping the clients choose the most appropriate package for their needs. Meanwhile, the technical team offered comprehensive information and worked well with ACRM's IT department, helping them with consultation, system design and preparation for kick-off, and data backup before migration. They also came with great after-sales services. As a result, ACRM was able to speed up and streamline the communication and collaboration between the teams located on different projects.
"It's been very satisfactory for us using Google Workspace under True IDC's care. True IDC has been supporting us throughout the process from the system set-up, data back-up and transfer, to after-sales services. Everything is working smoothly with a stable system and no problem has come up. We're hoping to integrate Google Workspace with the rest of ACRM's system such as IoT to further streamline our work in the future." Mr. Rianchai concluded.