True IDC Shared Data Center Investment Insight at Telecoms World Asia 2022
03 Nov 2022 //= substr($strYear,2,2)?>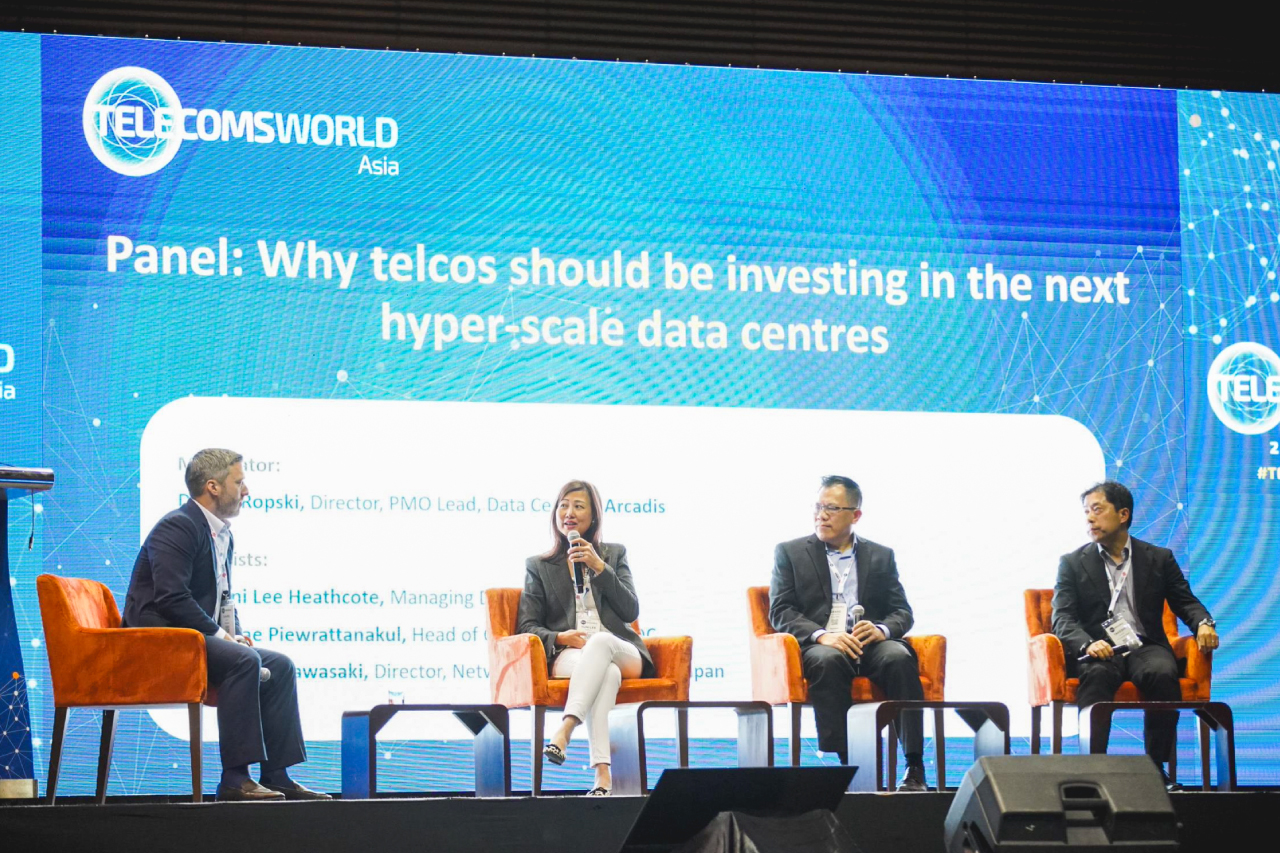 True Internet Data Center (True IDC), the leading carrier neutral data center and cloud service provider in Thailand attended Telecoms World Asia 2022 from 2nd to 3rd November 2022 at Bangkok Convention Center, Centara Grand at Central World.

Mr. Sanae Piewrattanakul, True IDC's Head of Operations shared his story during the panel discussion "Why Telcos Should be Investing in the Next Hyperscale Data Centres" highlighting the trend in hyperscale data center investment among telecommunication service providers. He suggested the most important thing that data center providers should offer is a stable network connection as it is crucial to the connection between servers for the corporate clients. If a telecom provider is also a data center provider, the services will be greatly improved. Nowadays, there are numerous online users across different platforms and the data of which are being kept in data centers. Therefore, it is a great opportunity for telecom providers to expand their service offerings to include data centers.
According to Mr. Sanae's analysis of ASEAN's telecom providers' investment in data centers, the market is far from saturated. This means more providers can join in to strengthen the network connection. As for the expansion of data center networks in Thailand, although the number of submarine cables is limited, the terrestrial cable systems are strong and widespread throughout Thailand. This is thanks to the successful cooperation between telecom providers and National Telecom Public Company Limited.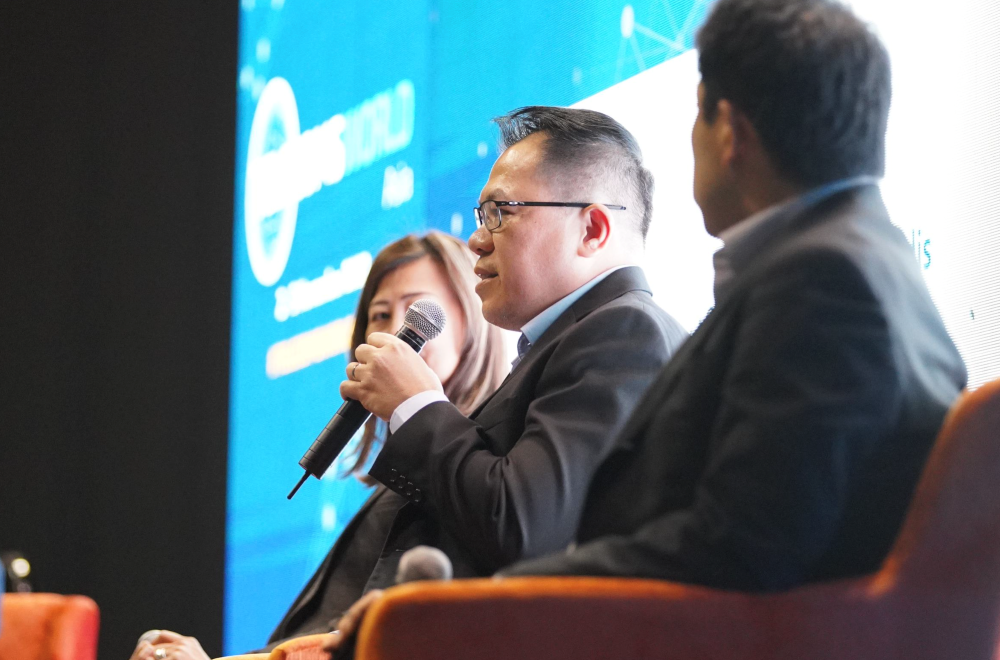 Mr. Sanae also revealed the strength of True IDC's data centers. Not only are they fully equipped with different facilities, but True IDC also applies the use of renewable energy with the support of top-notched renewable energy supplier partners. In this way, True IDC is able to respond to many corporate clients who also strive for sustainable and eco-friendly business models. True IDC's data centers offer full facilities with airtight security, guaranteed by international standards. We are ready to serve organizations of all sizes and industries to propel Thailand's digital economy forward.
For more information on the colocation technology or consultation with True IDC's team of experts, please contact us at https://www.trueidc.com/en/contact