SD Plus Group is trusting True IDC Cloud to deliver their integrated Warehouse Management System to the clients
08 Dec 2022 //= substr($strYear,2,2)?>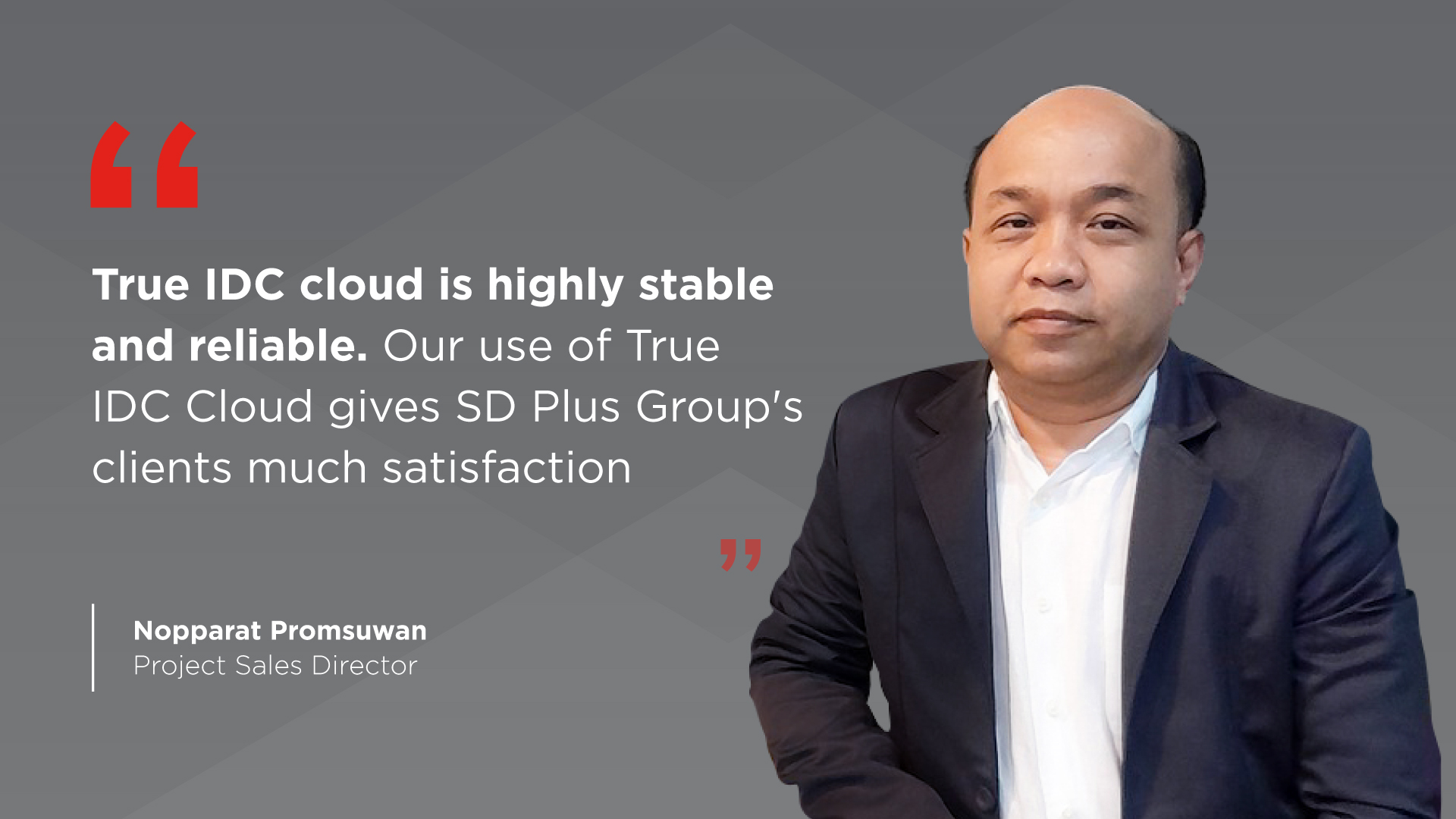 As a system integrator who only looks for the best solutions and services that best answer their client's needs, SD Plus Group chooses True ID Cloud as the stable and flexible infrastructure that can deliver a warehouse management system that is ready to connect to their clients' systems. These systems include back-office systems, ERP systems, and marketplace systems. Together, they create a complete workflow.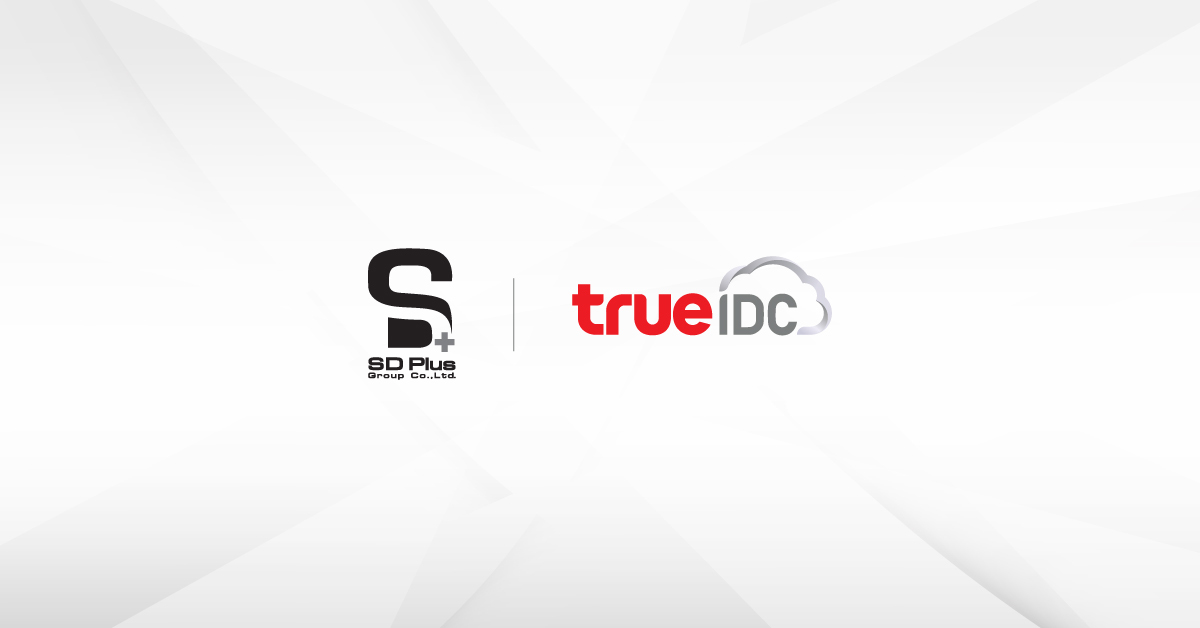 SD Plus Group: One of the fastest-growing system integrators
SD Plus Group is Thailand's IT infrastructure system integrator company. Established in 2015, they started by selling PCs, laptops, and printers before moving on to network system-related products, telephone systems, and surveillance cameras in the following years. After that, they expanded to outsourcing service, maintenance service, online marketing, digital signage, all while setting up their own marketplace. Next, they started offering IT infrastructure services such as networking, server & storage, data centers, server rooms, and OA & FA solutions for their organizational clients. Their latest services are smart office and platform solutions for the logistics & e-Commerce (Warehouse Management System) and smart meeting room, making them fastest-growing system integrator companies.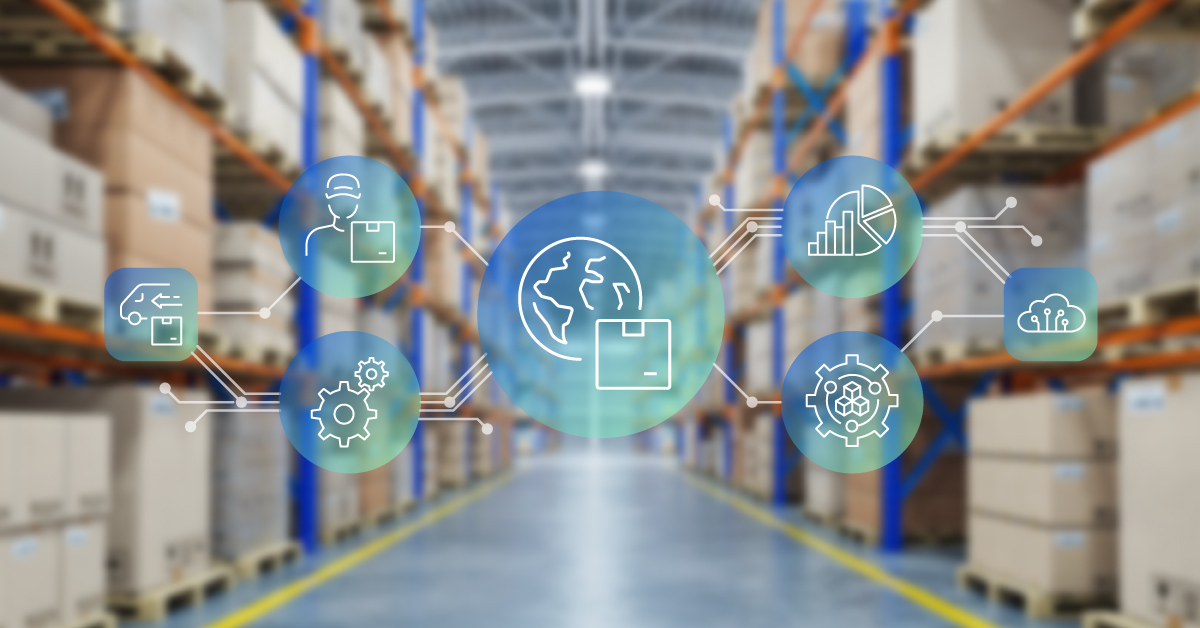 Partnering with MOLOG to offer Warehouse Management System for business in Thailand
SD Plus Group is the first partner of Modern Logistics (MOLOG), a Thai logistics management platform provider for large-sized organizations. A platform of this kind is still very rare in Thailand. Together, their goal is to ease businesses into online marketplaces and improve logistics management with greater efficiency and cost-effectiveness, making clients' work easier. Their service also streamlines purchase orders, warehouse, and shipping management. It also comes with Thai language support and connectivity to other systems in the organization such as the ERP system, back-office system through OpenAPI, which is available as a SaaS and On-Premises.
Mr. Nopparat said that the biggest challenge in delivering MOLOG solutions to clients is that most warehouse management clients do not have an IT background and do not get support from the company's IT department. Some companies do not even have IT support. As such, SD Plus Group must present an integrated solution that combines IT structure, middleware and the ETL system to connect MOLOG with other systems they are using, such as the ERP system, back-office system, scan (Barcode & QR Code) and RFID system.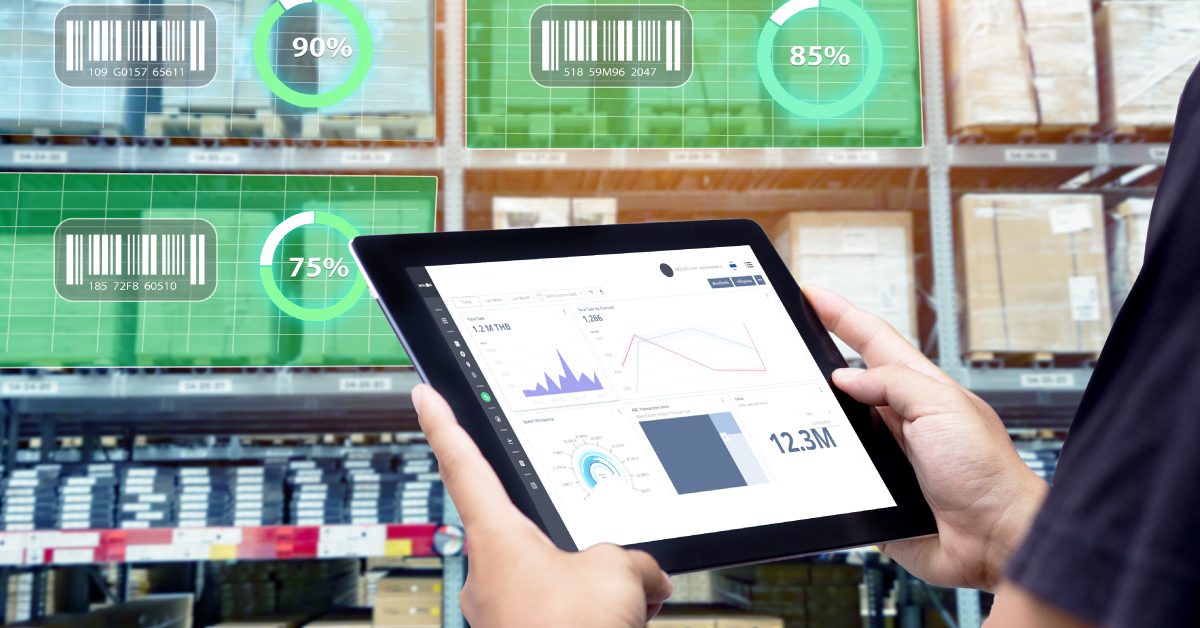 "We used cloud from a Thai provider in the past as the infrastructure for the middleware and ETL system development to connect MOLOG WMS with our clients' systems. There were many technical problems, one being the scalability of specs and resources, which needed to be done temporarily during promotional periods. The workflow was difficult, complicated, and not at all flexible, which results in our inability to respond to our clients' needs in a timely manner," Mr. Nopparat talked about the problems he faced with the old cloud service.
Choosing True IDC Cloud as the Infrastructure to deliver the integrated Warehouse Management System in partnership with MOLOG
After facing many technical problems coupled with the inflexibilities of the system, SD Plus Group decided to look for a cloud provider in Thailand that could offer a stable, flexible, and adjustable service. After considering many service providers, they chose True IDC's cloud service as it best served the needs of SD Plus Group. The service came with fast and automatic spec adjustments based on usage during short promotional periods with reasonable pricing. More importantly, a team of Thai experts is monitoring the system 24/7 and is ready to fix any problems as they happen, ensuring that the service will not be interrupted.
True IDC's cloud services are not only used for middleware and ETL system development to connect MOLOG WMS with other systems for the clients, but SD Plus Group also installed MOLOD WMS on the cloud for demos and POCs. This allows them to bypass the logistical effort of bringing the equipment to their clients.
Getting ready to offer Disaster Recovery and Cloud Storage services on True IDC Cloud in the future
Furthermore, SD Plus Group plans to offer their solutions in the same package as True IDC Cloud services such as data center solutions that comes with a disaster recovery service for clients who are looking for a backup site, or the Smart Meeting room that utilize True IDC's Cloud Storage for meeting recordings.
"One of the criteria we used to evaluate a cloud service provider in Thailand is reliability. And by now, it's been proven that True IDC cloud is highly stable and reliable. Our use of True IDC Cloud gives SD Plus Group's clients much satisfaction as the service is good and very responsive, helping us fix every problem in no time. As a system integrator, we can confidently provide services to our clients," Mr. Nopparat talked about why he chose True IDC's cloud.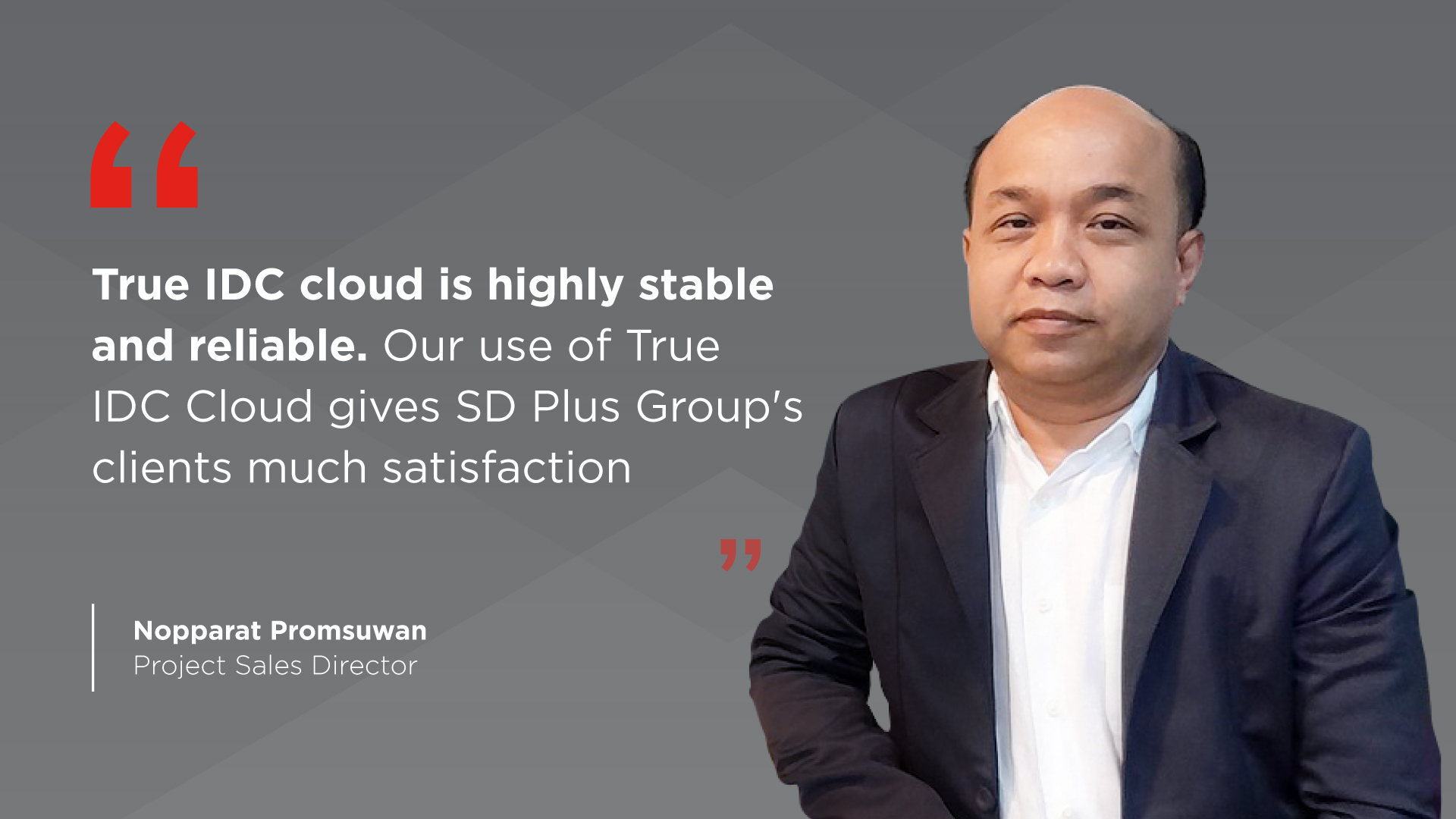 For more information about True IDC colocation services, please visit https://www.trueidc.com/en/contact or contact 02-494-8300.