Why Businesses need CSA-STAR-Certified Clouds
06 Feb 2023 //= substr($strYear,2,2)?>
Nowadays, more and more enterprises are adopting cloud technology. As a result, data security becomes a priority for many businesses. In order to keep their data and their cloud usage safe from cyberattacks, enterprises are recommended to use cloud and colocation services that are internationally certified and operate with transparency, to ensure that they will receive quality services and can manage the storage of their enterprise's data securely for the long run. 

CSA-STAR or Cloud Security Alliance is a security certification for cloud services, taking system availability, technical security, data privacy, and risk management into account. The CSA-STAR certification is based on the data security management standardization ISO/IEC 27001 with additional details to cover data centers.
There are two levels of CSA-STAR certification:
STAR Level 1: Self-Assessment 
Self-assessment is required through the CSA Consensus Assessment Initiative (CAI) and/or the Cloud Control Matrix (CCM)
STAR Level 2: Third-Party Audit 
Assessment results must be disclosed by an organization certified by a STAR audit using CCM and ISO27001 or AICPA SOC2.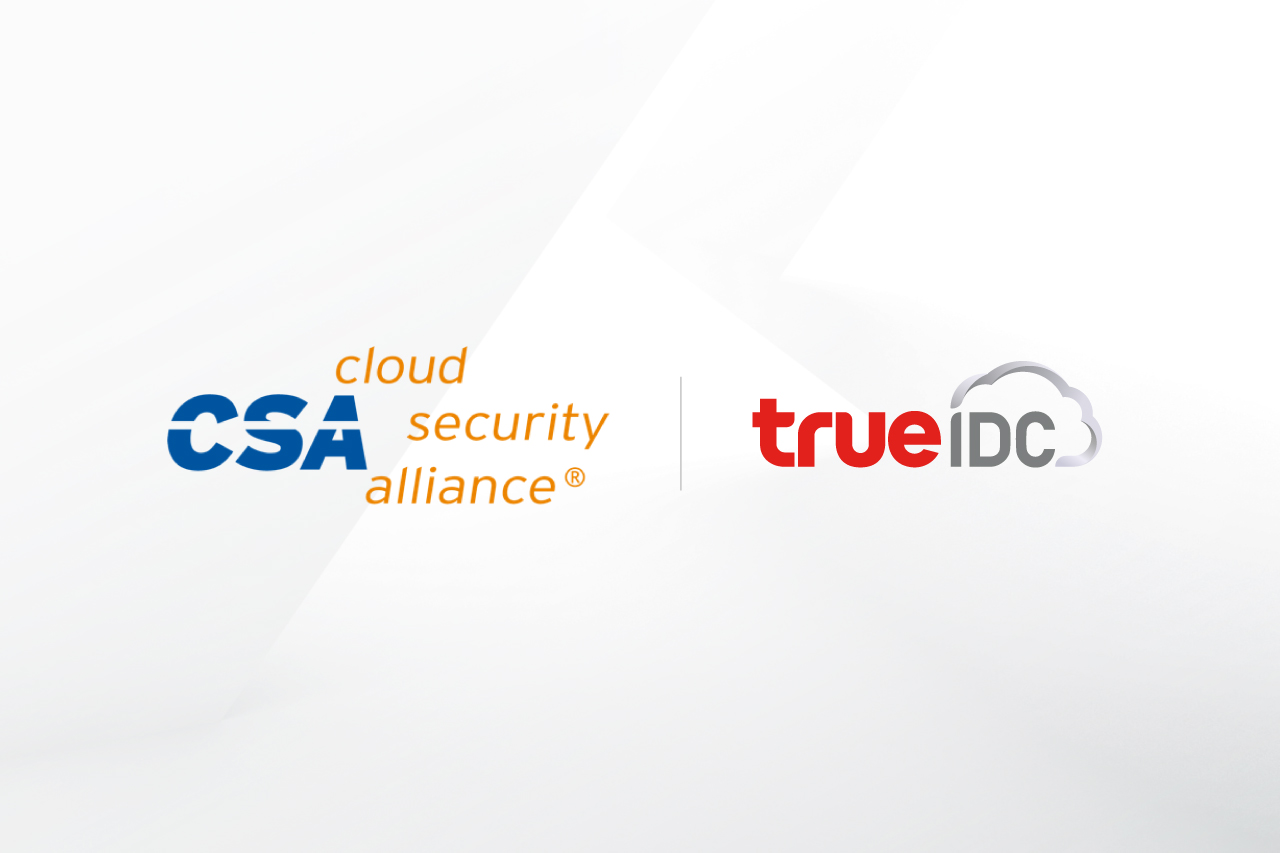 True IDC, Thailand's leading cloud services and data center provider, has been striving to improve our service for the past 20 years. True IDC cloud services are certified by CSA-STAR, so enterprise clients can rest assured that they can use the cloud systems safely and trust their data with True IDC as its cloud services meet international standards. True IDC's data centers are certified as it has the provisions and operations of Enterprise Cloud Service (IaaS) that meet the security standards per CSA-STAR CERTIFICATE 2021's requirements on both levels.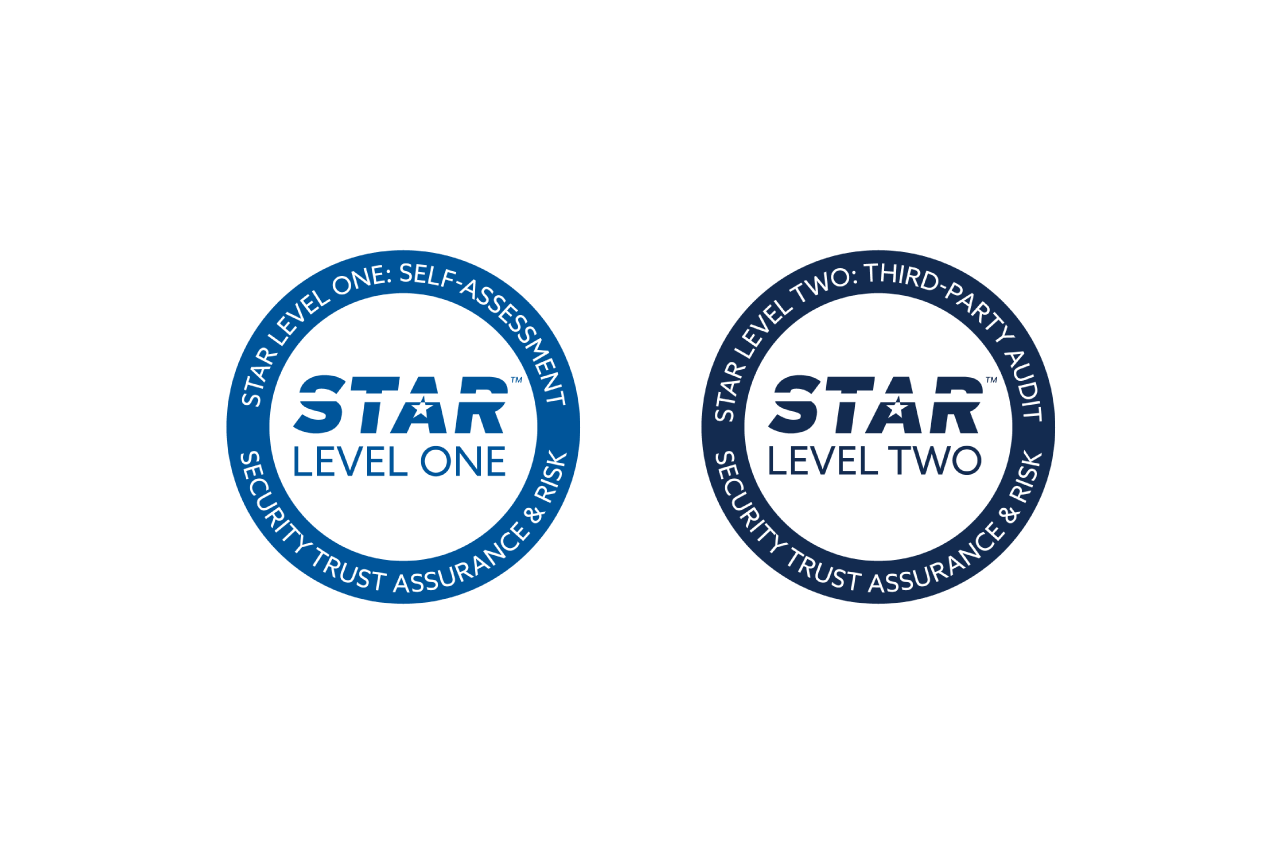 True IDC has published its self-assessed Consensus Assessment Initiative Questionnaire (CAIQ) results, as well as the assessment results by a third-party audit. This information is available to the public serves as proof that True IDC's data centers meet and exceed the standards of service and risk management, in line with the CSA-STAR's requirements.
Why choose a provider with CSA-STAR certification?
1.
CSA-STAR is an international certification, guaranteeing that the provider meets the security standards which makes them trustworthy to enterprise clients who are interested in the services.
2.
It shows that the provider is well-equipped and capable of good system management as well as operational risk prevention and mitigation, benefitting the clients who adopt its services.
3.
It increases the provider's level of transparency as there is public information on self-assessment (level 1) and information on the assessment by a third party approved by a STAR auditor (level 2). Enterprise clients can access this information before making the decision to use our services.
Enterprise clients who are interested in True IDC's standardized cloud and colocation services with outstanding security systems, or clients who wish to consult True IDC's expert team can visit
https://www.trueidc.com/en/contact